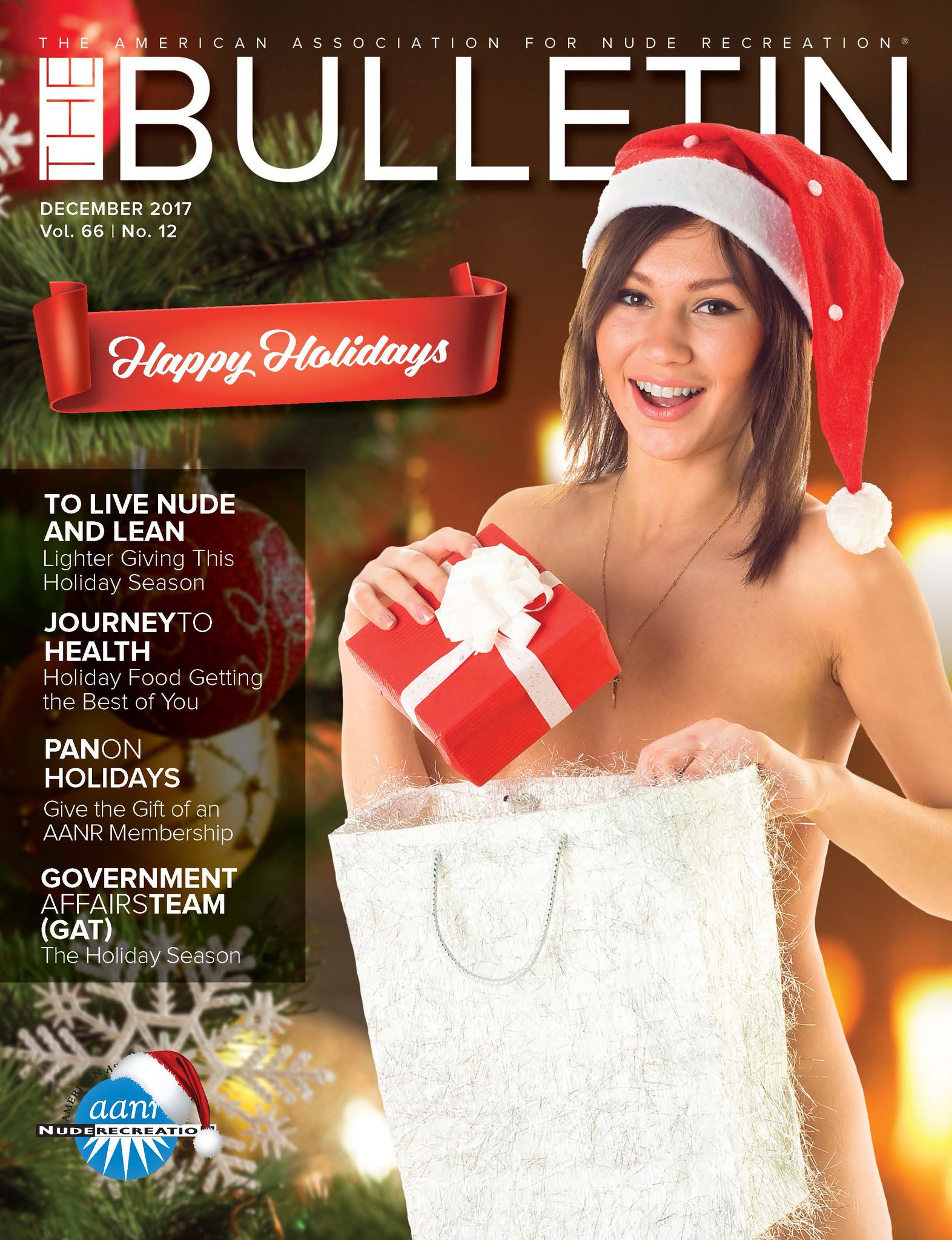 If you are a member of your national naturist federation, there is a good chance that you receive their publication, like for instance The Bulletin from AANR or Gonatural of the NZNF.  However, this should not stop you subscribing to other naturist publications that exist, as shown in the post entitled 42 Naturist Publication:  periodicals, although the list is far from being exhaustive. Let's go through some I know.
The first example that comes to mind is the Naturist Society N magazine. As it is described on the Naturist Society's website, "The quarterly magazine N, the magazine of naturist living gives you the skinny on naturist news, views, and updates on the role of nudity across the globe. N offers readers a deftly balanced blend of timely news and features, incisive commentary and reviews, and perceptive site reports from naturist venues near and far. It's all tastefully illustrated with full-color images that take you to the very heart of the naturist experience."
Then, for English reader, H&E Naturist Magazine is a great pick. H&E Naturist claims to be the world's leading magazine for clothes-free lifestyle, and I believe it is, as this magazine is of very high quality and had been on the market since 1900 (yes, more than one hundred years!). As its about states, "H&E naturist (originally Health and Efficiency) is the world's leading monthly commercial magazine focusing on the naturist and nudist lifestyle. Its regular articles and columns focus largely on travel, health and culture, as well as various features on arts and books with a naked theme". Naturism is central to H&E Naturism and all articles have a naturist flavor.
For our French readers, there are two publications in France that are worth reading. The first is Naturisme Magazine. As its title implies, it's dedicated to naturism and contains many articles on the lifestyle as well on naturist club/resort news. The other one is called La Vie au Soleil (Life under the Sun). It's a great publication that ideally complements Naturisme Magazine and goes deep in topics related to nudism and naturism. Those are great magazine for anybody interested in the nudist lifestyle and want to learn/share more about nudism/naturism.
There are many others in other languages (Dutch, German, etc.). All above publications are very qualitative with sensible and valuable information about naturism. Despite being sold sometimes in the adult section of the bookstores, they all are shareable with your friends and family. It's a great way to start naturist conversation with non naturist friends. A must for all naturist.
Share your comments below.
Get Naked, Stay Naked, Live Naked and Share the Naked Love!
Photo by Victoria Priessnitz on Unsplash